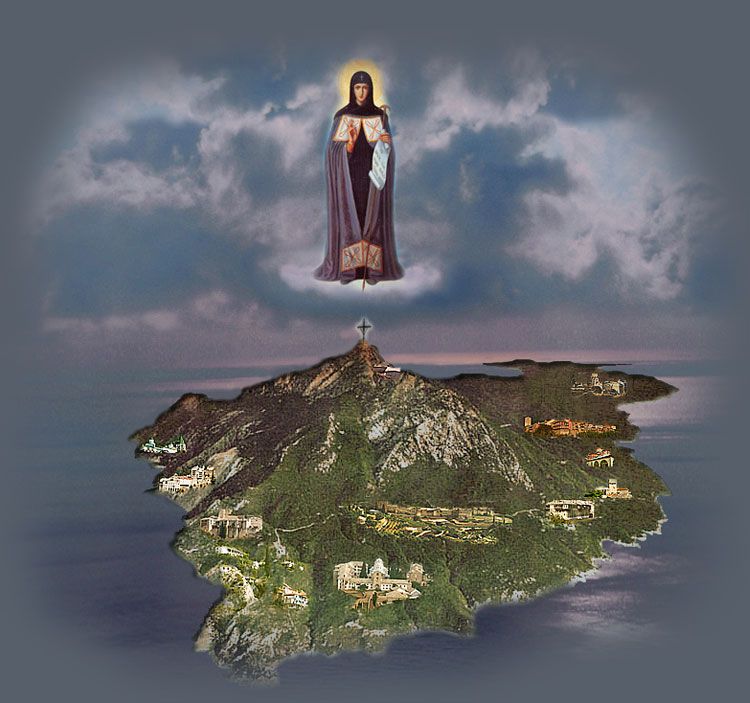 Monk Apollo plans to operate with Zorro team at his side for one hour or so. This is all the time Elder Apollo has for radio operations as he is busy with his duties on Mount Athos.
As far as Zorro operating alone from Mount Athos while Monk Apollo is tasked, that is not a decision that can be made by Monk Apollo or Zorro.
Monk Apollo with Zorro team


There is a 20 Monk committee that must approve any and all communications operations. 14 of 20 committee votes are needed to allow any such endeavor. Monk Apollo is all for furthering the hobby from Mount Athos, but it is not his decision.