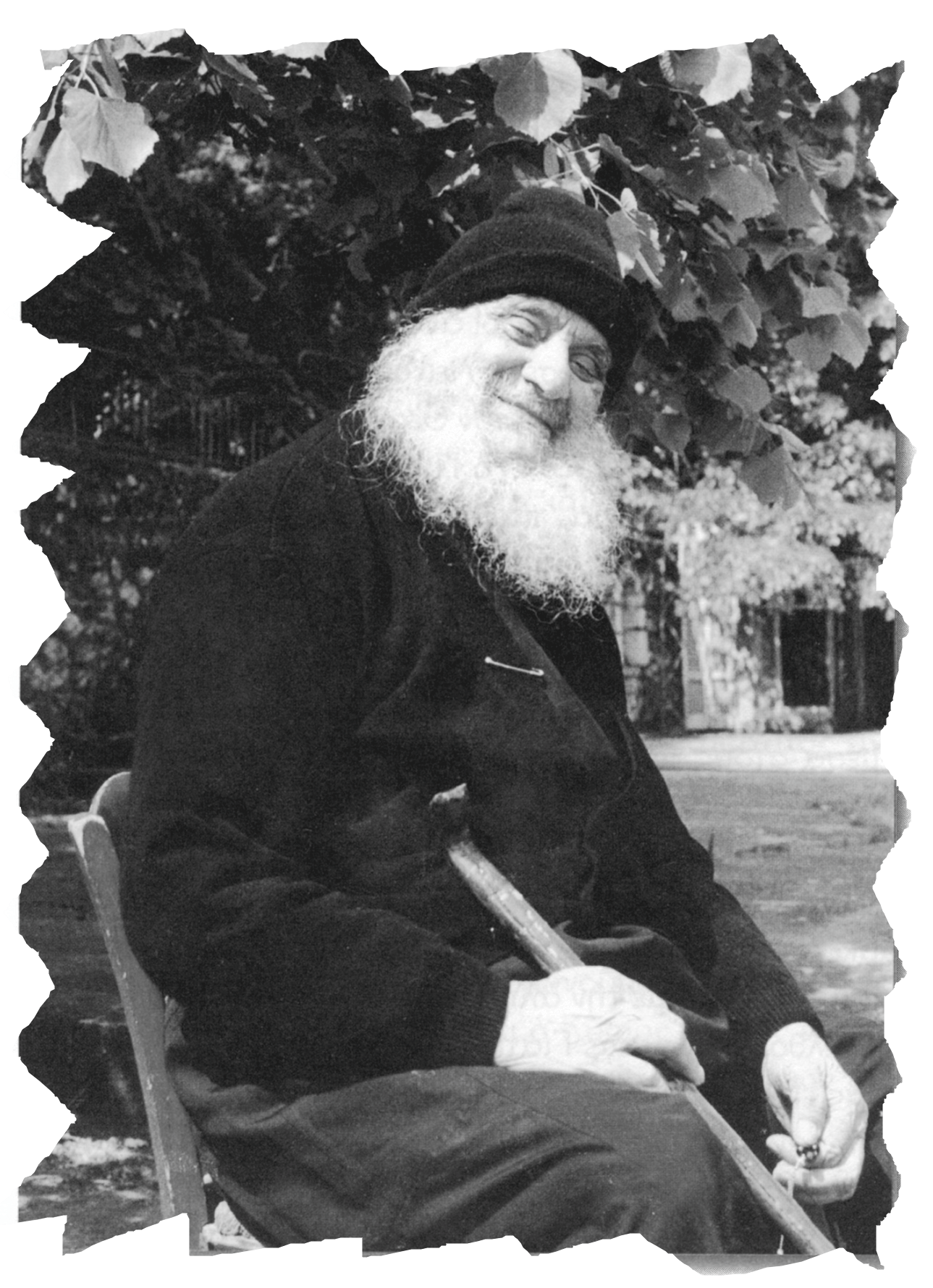 As all should remember, during the morning of September 11, 2004, in the sea area of Sigitikos bay eight nautical miles away from Mount Athos, crashed the Chinook helicopter which was carrying the Patriarch of Alexandria Peter and 16 people with him, clergy and laity. That same evening the Elder was in great prayer.
He saw where it was, and was feeling pain about what he saw, because he was wincing and his face made grimaces. He revealed only that the victims died in an agonizing manner, because they understood they were about to die and also they suffered severely.
- Elder, why this way, in this place, and so many of them?
- God gathered them all, my child, because that was His will, he responded.
But after a few days, when they brought the same topic in conversation, the Elder added the following:
- The manner they died, takes them all into Heaven.
From Wikipedia, the free encyclopedia
Petros VII (September 3, 1949 – September 11, 2004) was the Greek Orthodox Pope and Patriarch of Alexandria and all Africa from 1997 to 2004.
Biography
Petros was born as Petros Papapetrou in Sichari, Kyrenia District, Cyprus. He assumed the Patriarchate of Alexandria on March 9, 1997, following his election by the Holy Synod the previous February 21. Before his election, Petros had served as a deacon and a priest, and was consecrated as a bishop in 1983. He had a close rapport with his predecessor, Patriarch Parthenios III of Alexandria and assumed the latter's post after his death in 1994.He reigned as Patriarch for seven years.
His tenure was marked by renewed missionary efforts in Kenya, Uganda, Madagascar, Cameroon, and elsewhere across the African continent.
Petros VII died along with 16 others (including three other bishops of the Church of Alexandria: Metropolitan Chrysostomos of Carthage, Metropolitan Irenaios of Pelusium, and Bishop Nectarios of Madagascar) when the helicopter carrying them crashed into the Aegean Sea while en route to the monastic enclave of Mount Athos in Greece. The cause of the crash is still unknown.