Moscow – Activists from the Union of Orthodox Citizens believe St. Vladimir Church should be built in the Moscow City business center.

"In contrast to infernal laser show we should raise a question about laying down a church in honor of St. Vladimir – the Baptist of Russia in Moscow City," the Union head Valentin Lebedev says in the statement on Wednesday.

He reminded that a thousand anniversary of the great prince in celebrated in 2015. Lebedev noted that "Moscow is a spiritual center, the heart of the Russian world, its beating shouldn't stop."

A source in Moscow mayor office told the agency that "it is planned to build a church in glass and concrete, in style of modern architecture correspondent to the whole Moscow City complex, but the project hasn't appeared yet."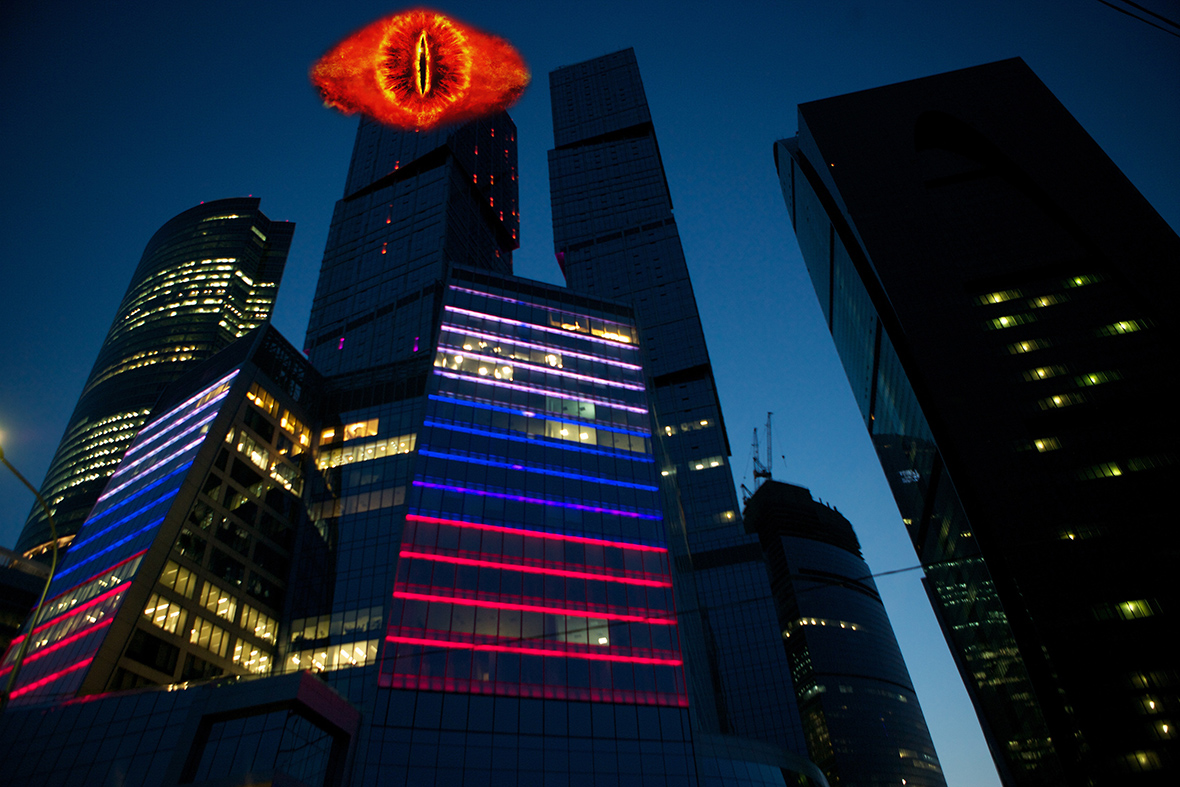 As was reported, idea of the Svecheniye creative group to set up a light object called the Eye of Sauron on the top of a Moscow City building has generated vivid discussions as Sauron personifies evil in John Tolkien's books about hobbits. After indignation expressed by Church officials and Orthodox activists, they rejected the initiative.

In 2008, the Moscow State Duma Mikhail Moskvin-Tarkhanov spoke for building an Orthodox church in Moscow City. According to him, its size should be equal to the Yelokhovo Cathedral.
Yelokhovo Cathedral