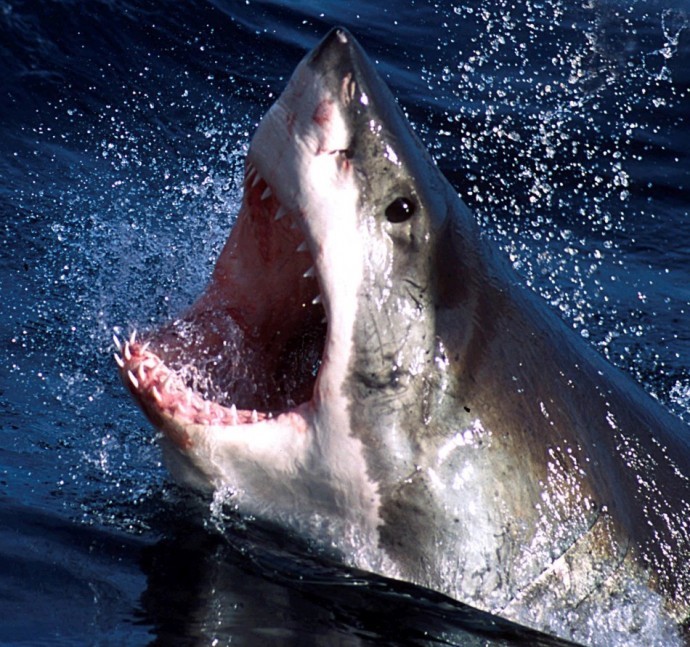 A great white shark measuring nine foot (2.7m) that was "savagely devoured" by a mystery creature off Australia's coast has become the topic of a documentary,
with filmmaker David Riggs looking to find out what mystery creature was responsible for the attack.
The
film, Hunt for the Super Predator
, sees Riggs hunting down the creature that attacked and killed the shark in the Southern Ocean 11 years ago.
Riggs, a cinematographer, has worked tirelessly since to find out what could have killed one of the ocean's top predators.
In the film, Australian
scientists explain that the great white shark had been tagged with a tracking device. They said the shark was eaten by a mystery creature in the depths of the ocean four months later,
with the tag washing up on shore about 4km from where it was initially tagged.
In a clip from the film, Riggs says:
"When I was first told about the data that came back from the tag that was on the shark, I was absolutely blown away."