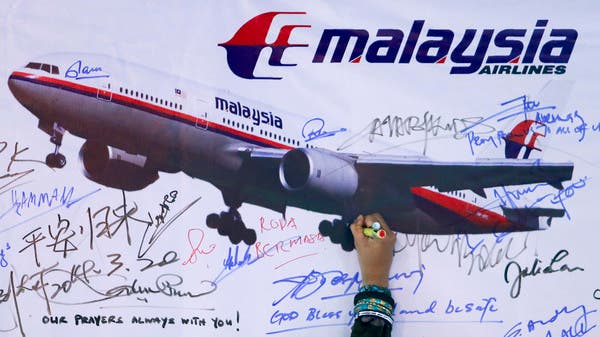 Several families of those aboard Flight MH370 on Sunday launched a drive to raise
$5 million to reward any insider who comes forward and resolves the mystery of the plane's disappearance exactly three months ago.

The "Reward MH370" campaign launched on fundraising website Indiegogo and aims to raise at least $5 million "to encourage a whistleblower to come forward with information",
the families said in a press release.

The Malaysia Airlines jet lost contact on March 8 en route from Kuala Lumpur to Beijing with 239 people aboard -- about two-thirds of them Chinese.
The Boeing 777 is believed to have crashed in the southern Indian Ocean, but an extensive search has turned up no sign of wreckage so far, leaving frustrated and anguished families of those aboard suspecting a cover-up.
"We are convinced that somewhere, someone knows something, and we hope this reward will entice him or her to come forward," said Ethan Hunt, a technology company chief who is heading the "Reward MH370" project.